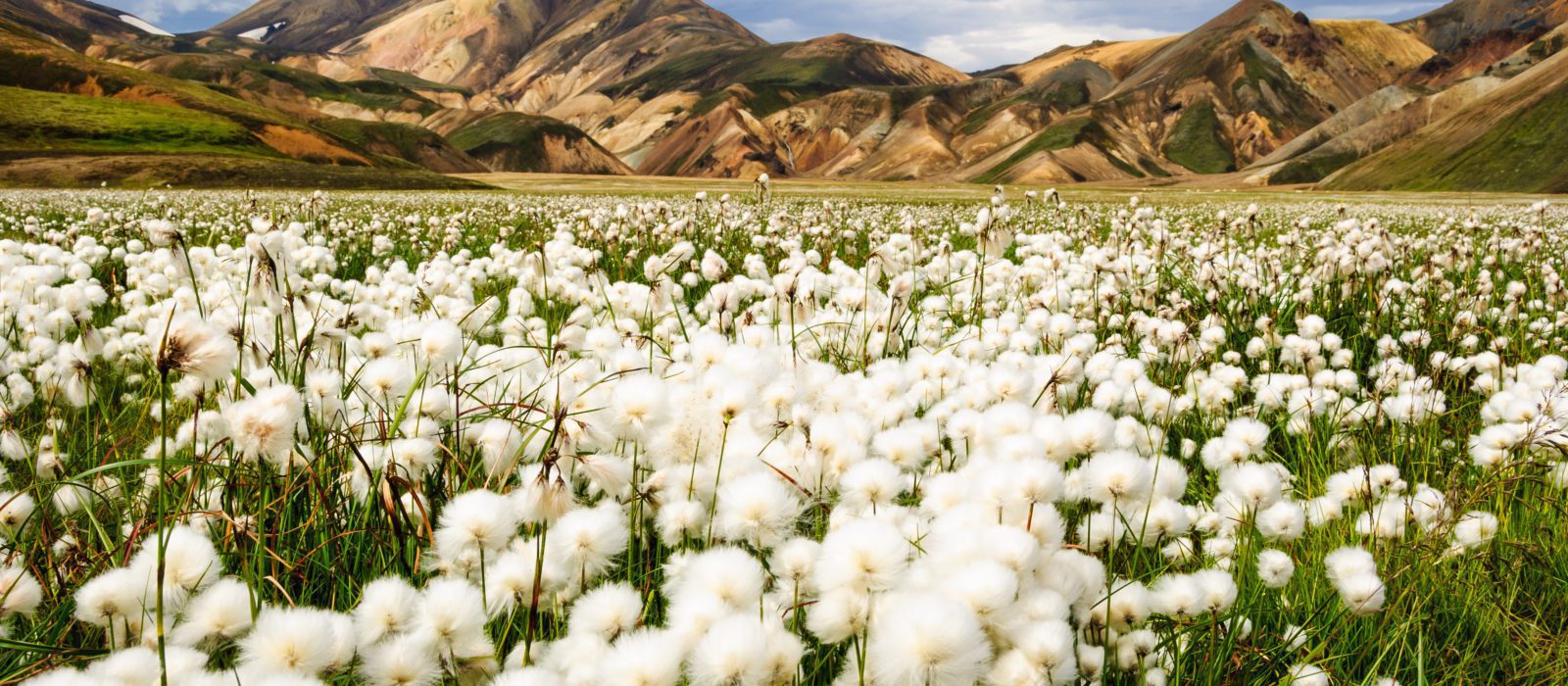 LEX offers clients expert services in almost any field of Icelandic Law. Lawyers at LEX are both domestically and internationally educated and have decades of experience in dealing with international clients, ensuring that clients of LEX are dealt with in a professional and efficient manner.
LEX
The large number of practicing lawyers at LEX means that the firm is able to provide services from specialists in the field each time.
LEX law offices offers litigation, arbitration and dispute resolution services in every major field of Icelandic law.
Practice area
Choose practice area