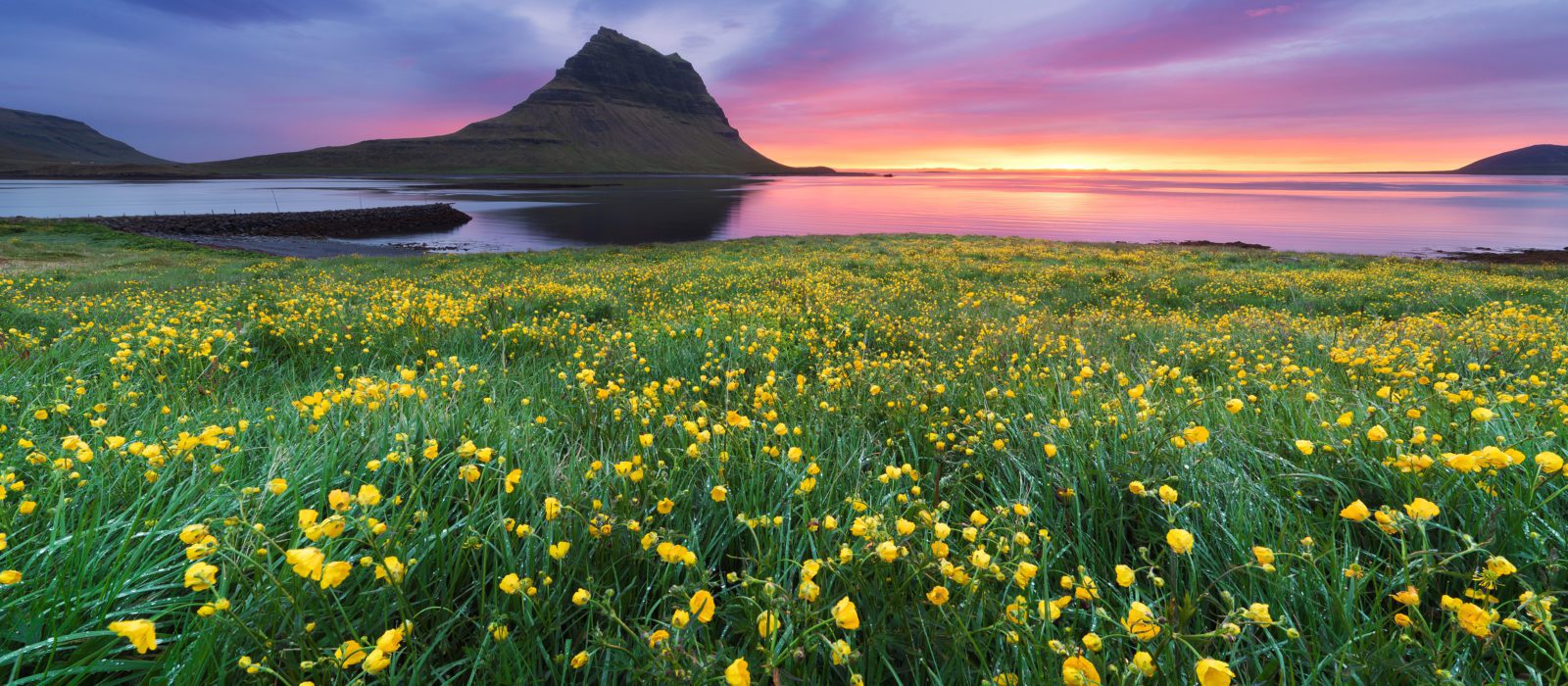 Litigation and dispute resolution has always been one of the cornerstones of LEX's practice as LEX has disputed many of the more complex disputes in the Icelandic legal environment. As one of the oldest and most respected law firm in Iceland the lawyers at LEX put their client needs in foreground with efficiency and quality as a guiding light.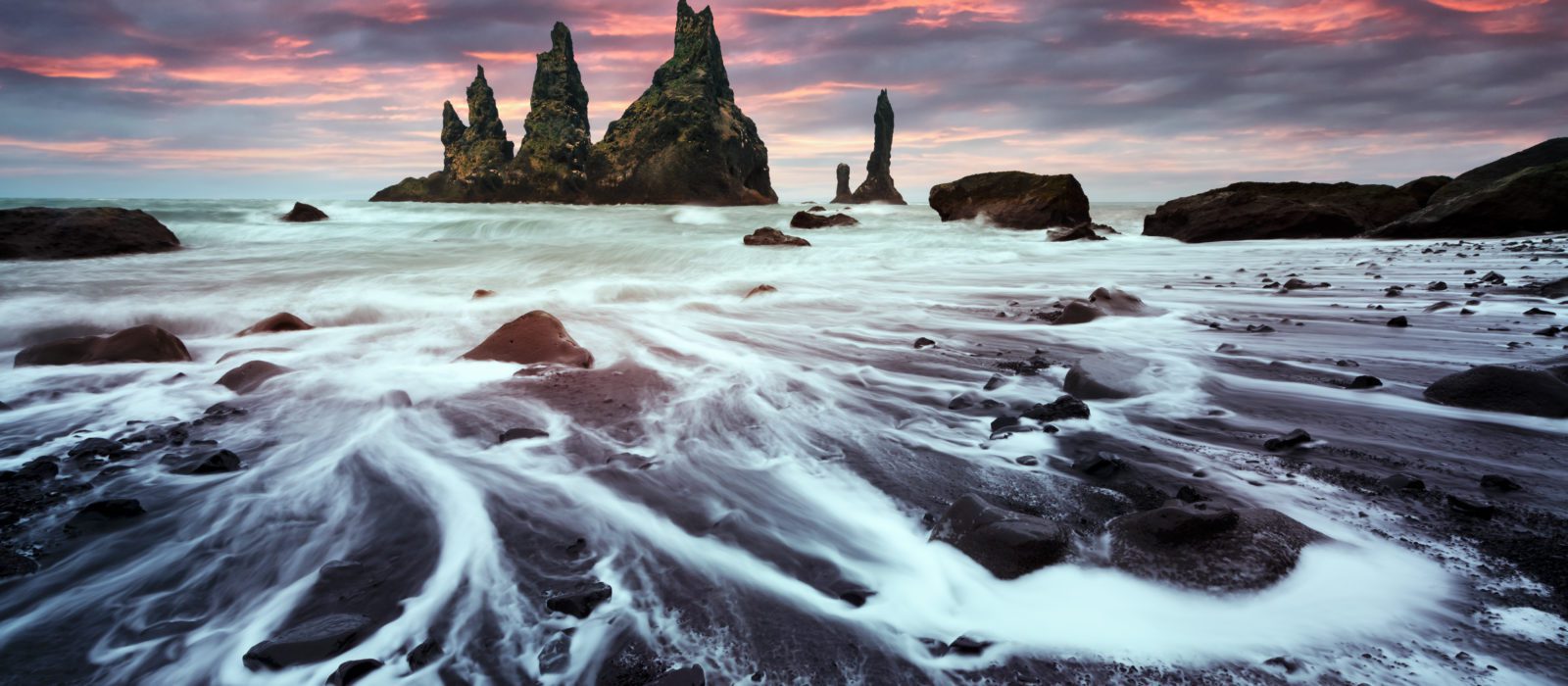 Organisation
LEX is a law firm owned by 18 partners. The board of the firm is composed of Kristín Edwald, Supreme Court Attorney – chairman, Ólafur Haraldsson Supreme Court Attorney, Lára Herborg Ólafsdóttir, Attorney LL.M, Garðar Víðir Gunnarsson, Attorney LL.M. and Óskar Sigurðsson Supreme Court Attorney. Örn Gunnarsson, Attorney at Law and MBA is the firm's CEO and Managing Partner.
International Co-operation

World Services Group (WSG)
World Services Group (WSG) is an international organisation that LEX Law Offices is a member of. WSG is a global membership network whose members are among the top providers of professional business services. There are more than 130 member firms representing worldwide clients. Members operate in more than 115 countries and throughout the United States.
For further information on WSG visit their website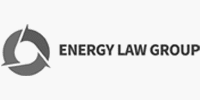 Energy Law Group
LEX is a member of the Energy Law Group (ELG). The ELG was created in 1993 and has grown consistently since then. It is made up of lawyers with specialist expertise in the energy and natural resources sectors, all belonging to independent European law firms in adition to a few law firms in the Middle East and North Africa.
The ELG covers most European countries and constitutes the most extensive network of European experts in energy and natural resources law. The coordination of its network is such that it offers to each client of a member law firm an opening in Europe and beyond, for legal services within the energy and natural resources sectors. For further information on ELG visit their website