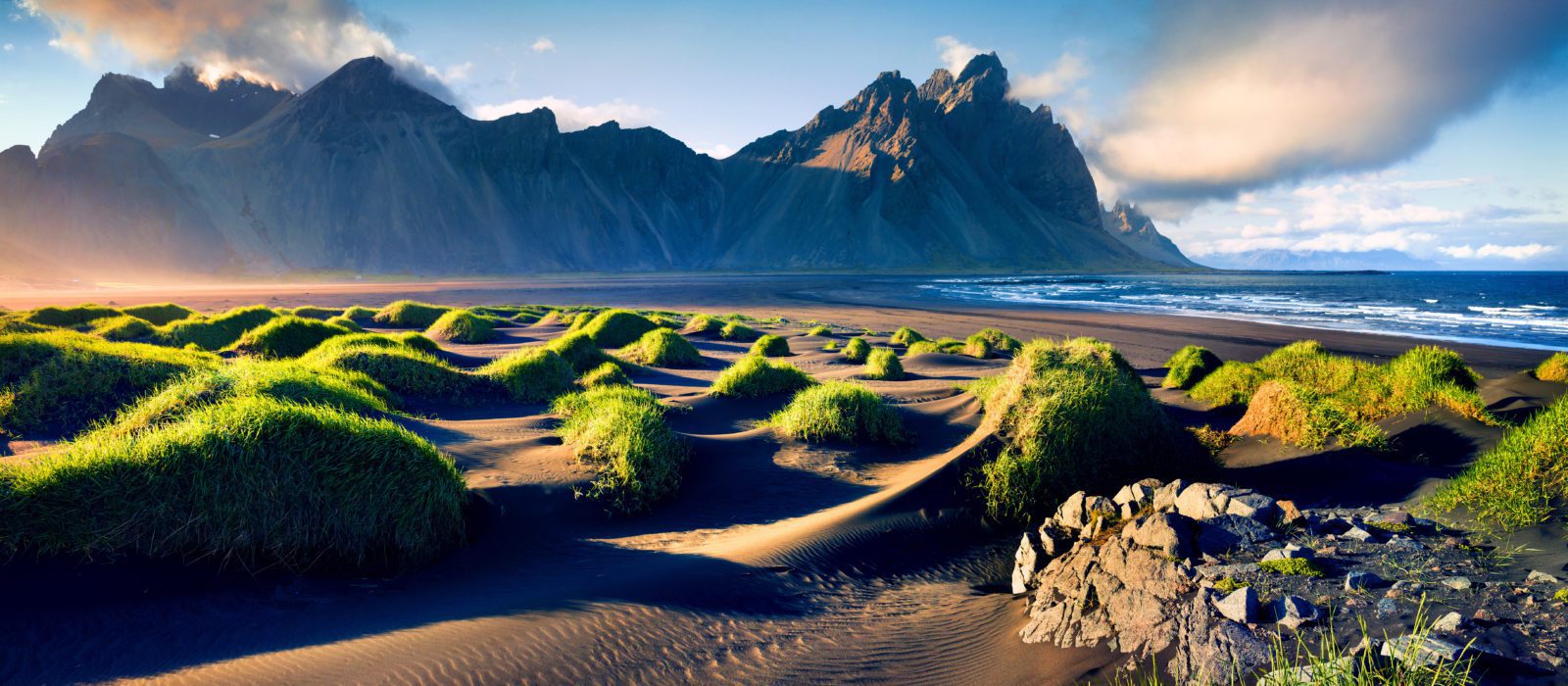 LEX is one of Iceland´s leading law firms, comprised of around 40 lawyers, providing clients with comprehensive services over a wide range of financial, corporate and commercial issues, as well as most other aspects of Icelandic law.
About LEX
LEX
The large number of practicing lawyers at LEX means that the firm is able to provide services from specialists in the field each time.
LEX law offices offers litigation, arbitration and dispute resolution services in every major field of Icelandic law.
International Co-operation
Practice area
Choose Practise area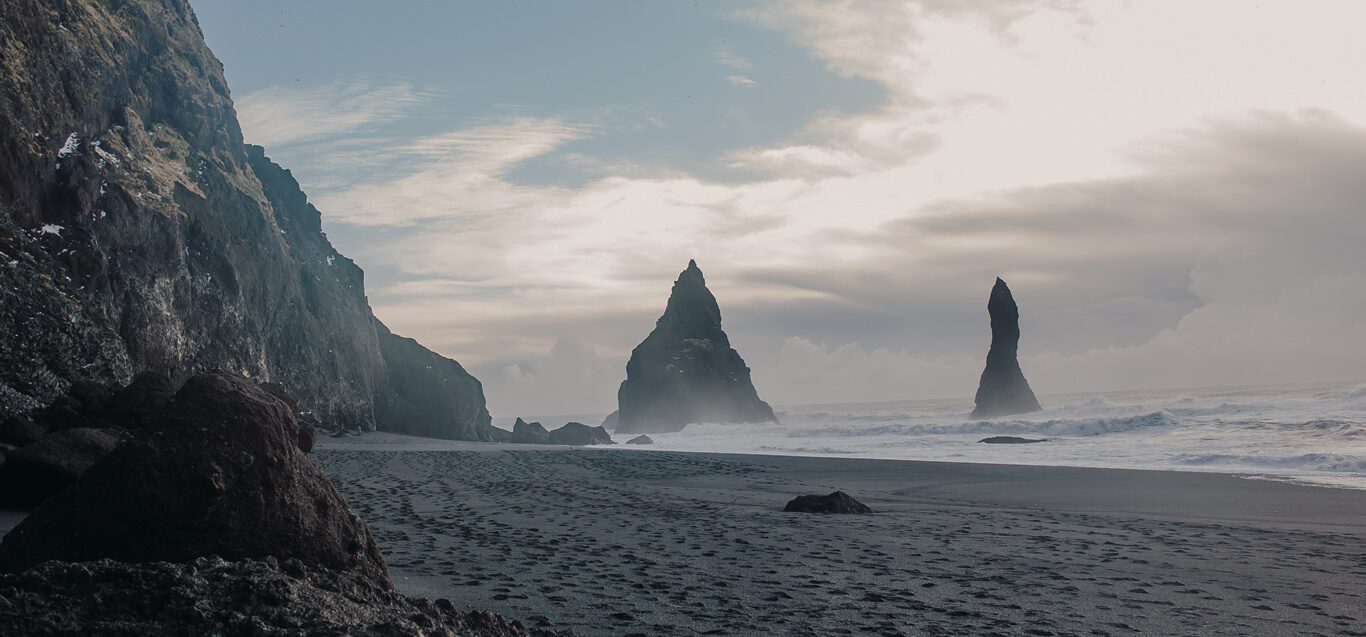 LEX's values, HONESTY - INTEGRITY - PROFESSIONALISM, are based on the premise that it takes decades to build a reputation but only minutes to ruin one.
As such the lawyers at LEX approach all their assignments keeping in mind these values as guiding principles.