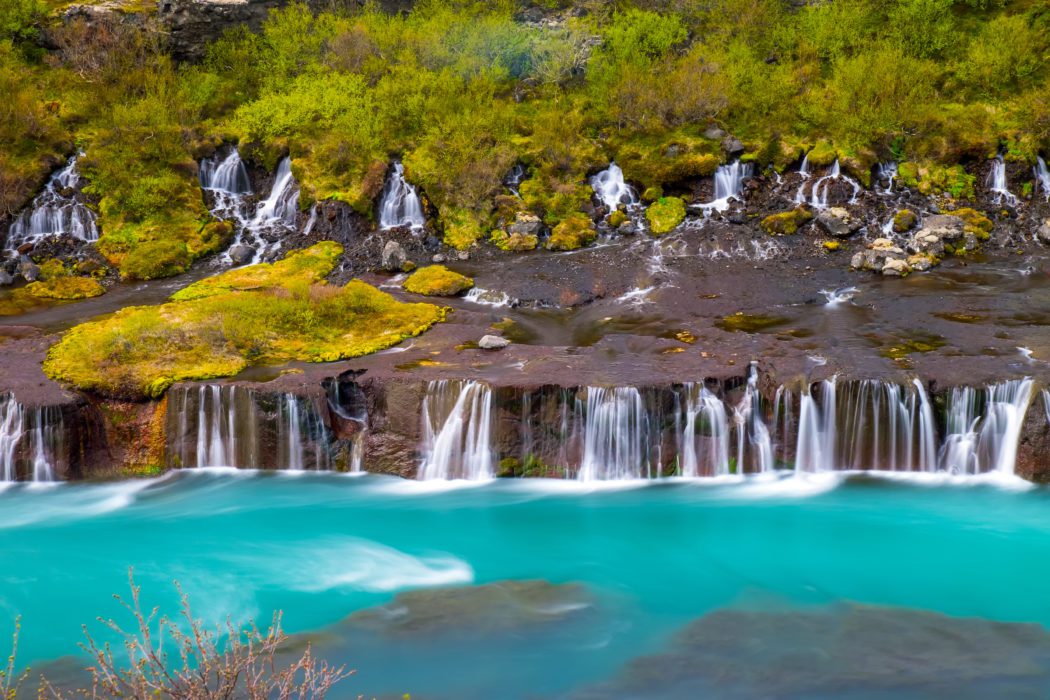 LEX will periodically publish news regarding the firm and its attorneys as well as notifications regarding published material from LEX.
LEX
The large number of practicing lawyers at LEX means that the firm is able to provide services from specialists in the field each time.
LEX law offices offers litigation, arbitration and dispute resolution services in every major field of Icelandic law.
Eva Margrét and Guð­rún Lilja are New Partners atLEX
20. February, 2023
Eva Margrét Ævarsdóttir and Guðrún Lilja Sigurðardóttir are new partners at LEX Law Offices. With Eva and Guðrún joining as partners, female partners are now in total seven and have never been more. LEX Law Offices consists of 60 people, thereof 19 partners.
"It is a great benefit for LEX to have Eva and Guðrún join the partner group. They are both leading in their practice areas, and those practice areas have been growing rapidly in parallel with the increasing participation of foreign parties in Icelandic business life, as well as the growing opportunities and requirements for companies in the field of sustainability. It is a strength for a firm like LEX, which has great breadth in the field of law, that the breadth is also reflected in the group of partners," says Örn Gunnarsson, managing director of LEX.
Eva Margrét Ævarsdóttir is a licensed attorney before the district courts. She specializes in projects related to sustainability and ESG matters (environmental, social, governance) and leads LEX's consultancy in that field.
Eva Margrét has provided advice on green and sustainable lending and a variety of sustainability financing, including green bonds. She has also worked on the formulation and preparation of sustainability reports and advice in general regarding non-financial disclosures and disclosures by parties in the financial market. Eva Margrét has also provided advice on sustainability strategy and the integration of sustainability perspectives with the policies and objectives of companies in connection with the implementation of the European Union's rules on sustainability and climate issues.
Eva Margrét has an L.LM degree in European law from KU Leuven in Belgium, a law degree from the University of Iceland and has completed a PMP diploma from IESE Business School in Barcelona. She previously worked at LEX in the years 2006-2013 but returned to work at the law firm in 2021.
Guðrún Lilja Sigurðardóttir is a licensed attorney before the district courts. She mostly focuses on competition law, corporate law, tax law and contract law. She has mainly provided advice to large and small companies and has provided both national and foreign companies with extensive advice regarding their operations in Iceland. In addition, Guðrún Lilja has provided advice in the field of competition law concerning large transactions and investments in Iceland and has overseen the preparation of merger notices and communication with the competition authorities in some of the country's larger merger cases in recent years. In addition, she litigates before the district courts and has presented landmark cases in the fields of tax- and competition law.
Guðrún Lilja has an ML degree in law from Reykjavík University. She started working at LEX in 2012.
Back to news