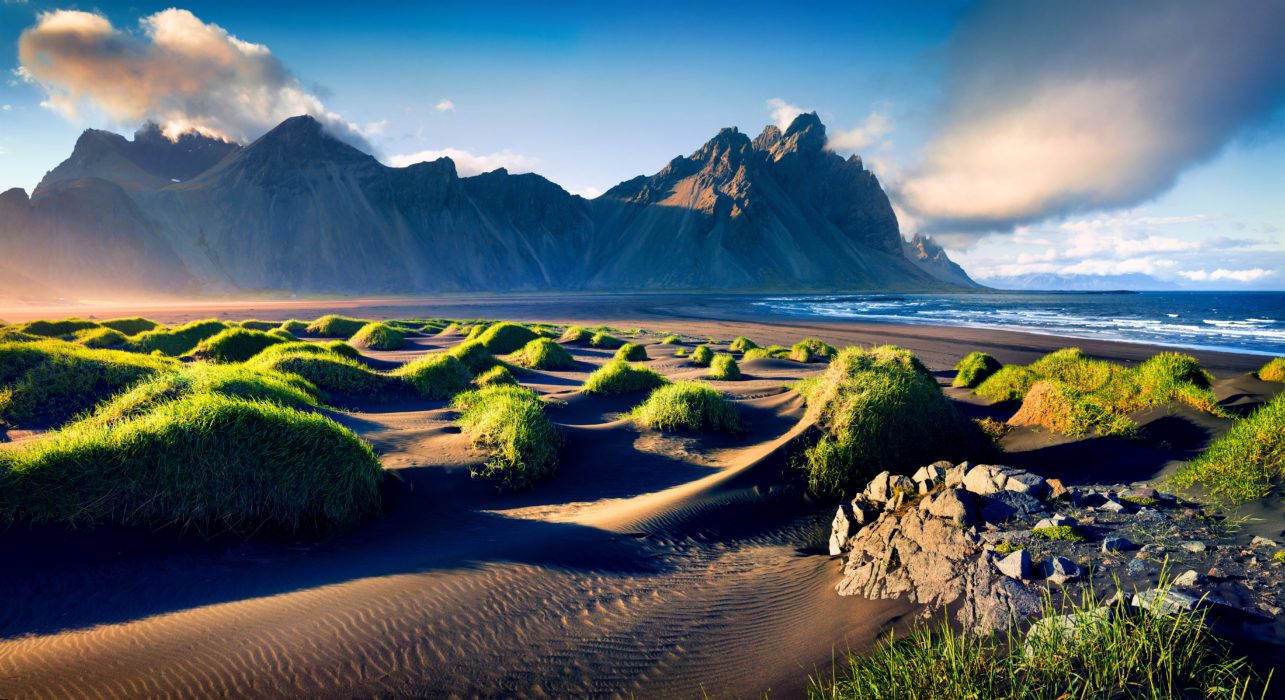 LEX will periodically publish news regarding the firm and its attorneys as well as notifications regarding published material from LEX.
LEX
The large number of practicing lawyers at LEX means that the firm is able to provide services from specialists in the field each time.
LEX law offices offers litigation, arbitration and dispute resolution services in every major field of Icelandic law.
Kristín Edwald new chairman of LEX
22. March, 2022
At the Annual General Meeting of LEX, which was held on 18 March 2022 a new board of LEX was elected. Guðmundur Ingvi Sigurðsson, who has been a member of the board of LEX since 2014, and chairman since 2019 decided not to run for a continued board member seat. In his place Óskar Sigurðsson was elected. The new board of LEX therefore consists of: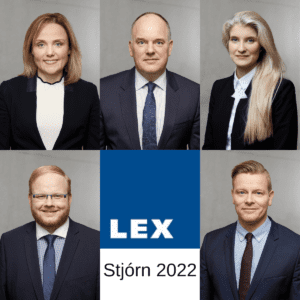 At the first board meeting of the new board, Kristín Edwald was elected new chairman of LEX. We wish the new board every success in their endeavours.
At a shareholders' meeting earlier this year, Birgir Már Björnsson, Fanney Frímannsdóttir and Lára Herborg Ólafsdóttir were promoted to A shareholders. We congratulate them.
Back to news