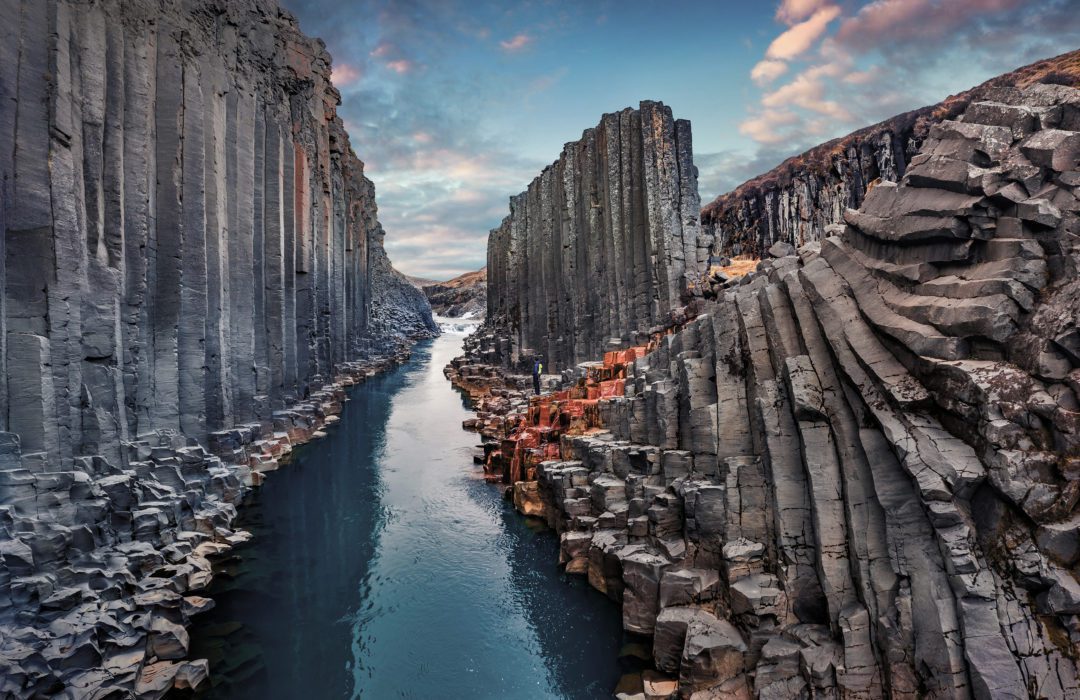 LEX will periodically publish news regarding the firm and its attorneys as well as notifications regarding published material from LEX.
LEX
The large number of practicing lawyers at LEX means that the firm is able to provide services from specialists in the field each time.
LEX law offices offers litigation, arbitration and dispute resolution services in every major field of Icelandic law.
Beyond the scope
24. February, 2021

Lára Herborg Ólafsdóttir, attorney and partner at LEX, wrote an article in the business section of the Icelandic newspaper Morgunblaðið today about framework agreements, which are one of the options to handle various procurements by public bodies simultaneously. When concluding contracts for goods, projects or services on the basis of a framework agreement, it is prohibited to make significant changes to its terms. However, it may be permitted to change the contract and framework agreement without initiating a new procurement process, in specific circumstances, cf. Article 90 of the Public Procurement Act, Lára Herborg reviews these exceptions in the article.
Back to news