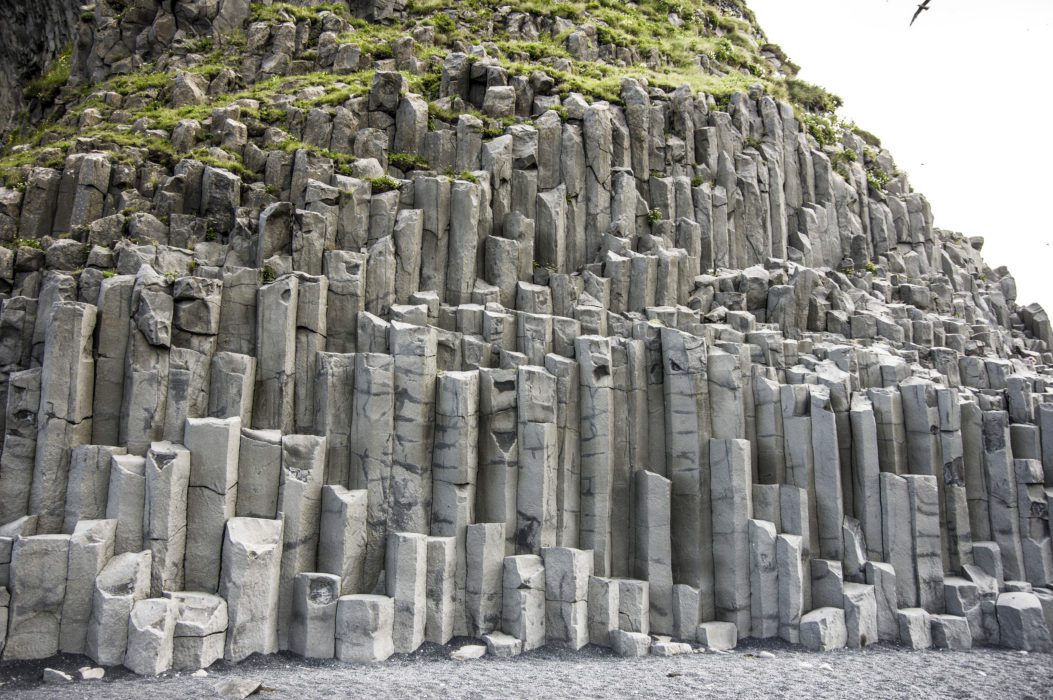 LEX will periodically publish news regarding the firm and its attorneys as well as notifications regarding published material from LEX.
LEX
The large number of practicing lawyers at LEX means that the firm is able to provide services from specialists in the field each time.
LEX law offices offers litigation, arbitration and dispute resolution services in every major field of Icelandic law.
Merger control – More must be done
11. February, 2021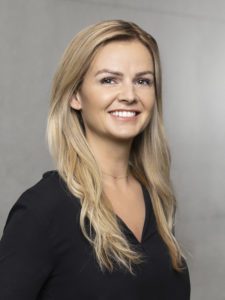 María Kristjánsdóttir, attorney at LEX and Heiðrún Lind Marteinsdóttir, CEO of Fisheries Iceland, wrote an article in the Icelandic newspaper Viðskiptablaðið today. In the article, they discuss the importance of active competition for an efficient economy and in the interest of consumers.
The role of the Competition Authority, which monitors that mergers are not harmful to competition, is reviewed. The Competition Authority's processing time in merger cases has long been criticized by the economy.
The article compares the procedure for mergers in Iceland with the practice of the European Union and, for comparison, briefly refers to the procedures of mergers in Norway. The merger procedure is divided into two separate and clear phases. Phase I counts 25 business days from the submission of a sufficient merger notification to the Competition Authority, and phase II counts an additional 90 business days. In both Norway and the EU, 2-3% of notified mergers are entered into phase II, while the proportion in Iceland was on average almost 44% in the period 2017-2020.
It is clear that the merger procedure in Iceland is much lengthier than in Norway and the EU and improvements are needed. It is not only in the interests of the business community that acquisition and sale of companies and business units proceed quickly, it also benefits consumers that competition is active and dynamic.
Back to news