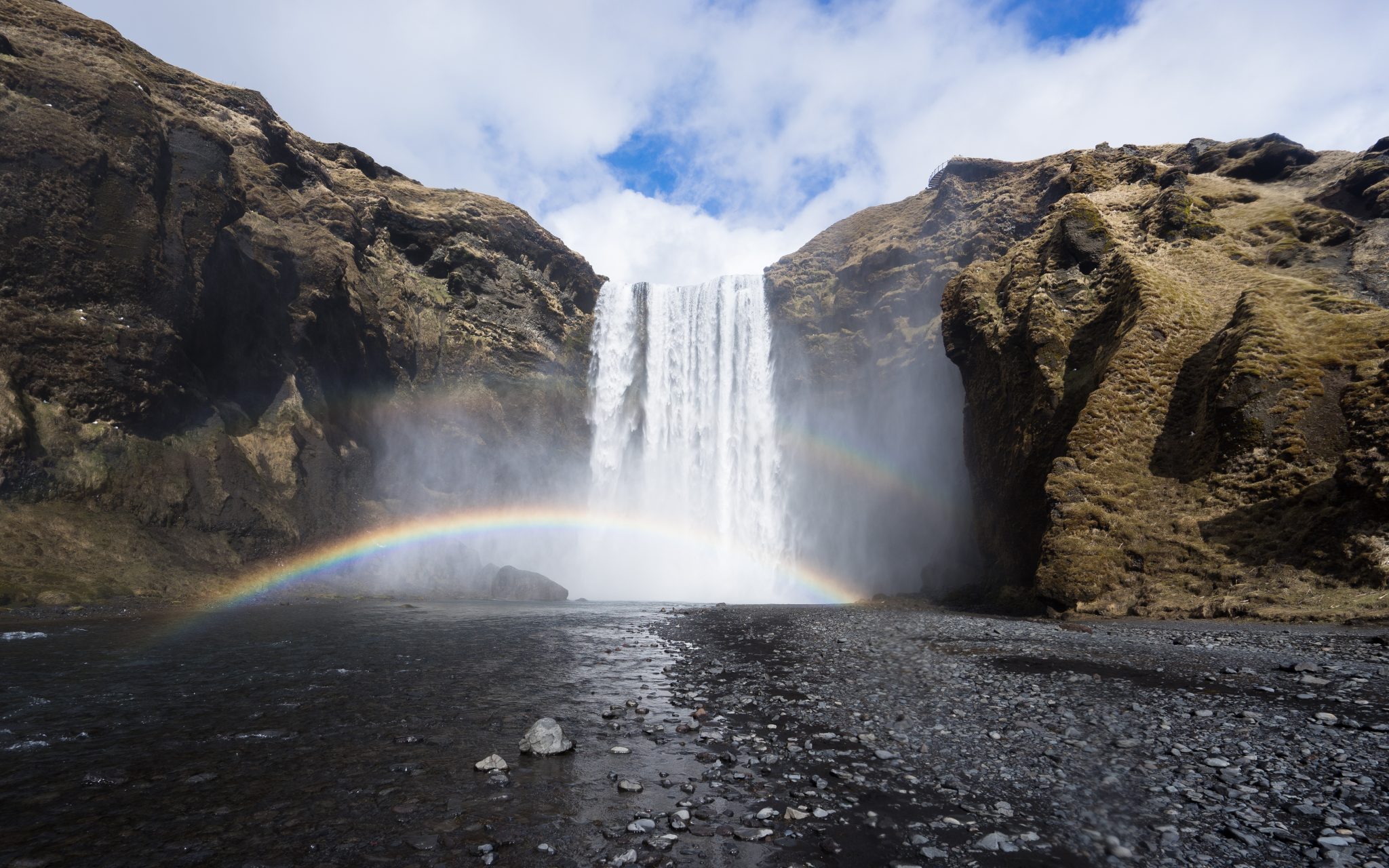 LEX will periodically publish news regarding the firm and its attorneys as well as notifications regarding published material from LEX.
LEX
The large number of practicing lawyers at LEX means that the firm is able to provide services from specialists in the field each time.
LEX law offices offers litigation, arbitration and dispute resolution services in every major field of Icelandic law.
New partners at LEX
30. March, 2020
LEX held its Annual Meeting on Friday the 27th of March and is pleased to announce our new partners to the firm, Birgir Már Björnsson, Fanney Frímannsdóttir and Lára Herborg Ólafsdóttir
Supreme Court Attorney, Birgir Már Björnsson started working at LEX in 2011. In the years 2009 – 2011 he worked for Acta law offices and Megin law offices. Birgir´s main focus has been in the fields of insolvency, bankruptcy and financial restructuring in addition to property law, corporate law, and intellectual property law. Birgir is a skilled litigator with great experience in trying cases.
Attorney, Fanney Frímannsdóttir, joined LEX in 2011. In the years 2009 – 2011 Fanney worked at Kaupthing. In her work at LEX Fanney's main focus has been in the field of corporate and commercial law and her assignments at LEX have involved counsel to large companies, banks and financial institutions. Fanney also advises in the field of M&A.
Lára Herborg, a licensed attorney before the district courts, joined LEX in February 2019. Lára specializes in Intellectual Property and Technology Law. She graduated from UC Berkeley in 2018 with an LL.M degree in Law & Technology. Her experience includes assisting clients on strategic licensing and technology transactions matters. Lara advises clients on a broad range of IP and Technology matters, including copyrights, fintech, open source software and data protection compliance. Lára has held many lectures and written articles on the intersection between law and technology.
Lára also has experience in other fields of law, including corporate and commercial law, construction law and tendering processes and has extensive experience in advising clients, both in the public and the private sector in these fields.
Back to news