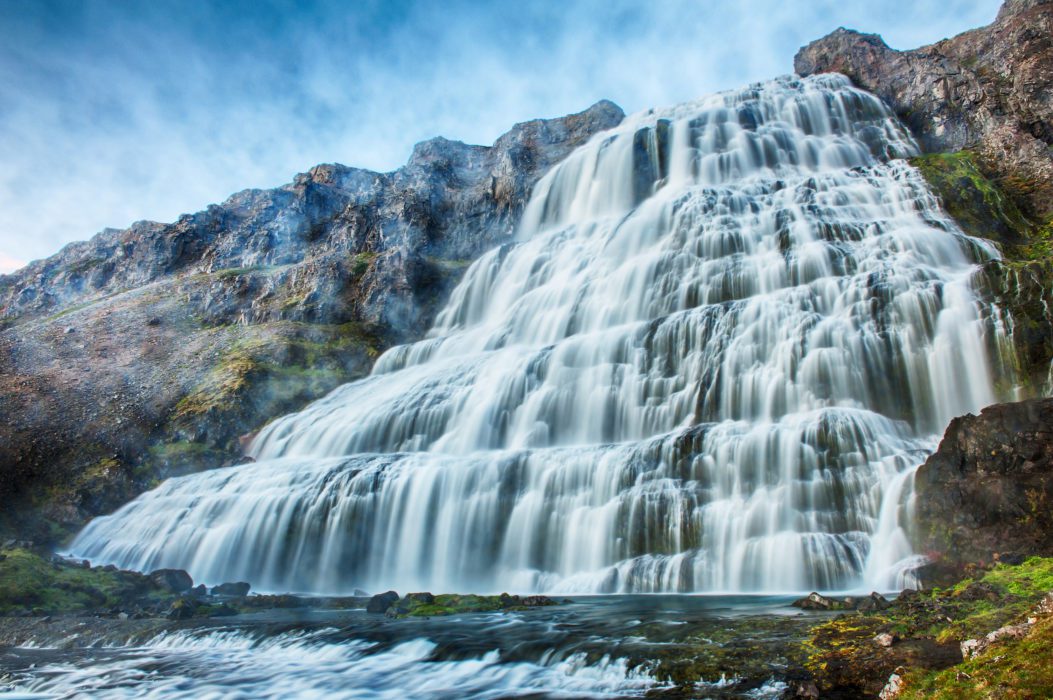 LEX will periodically publish news regarding the firm and its attorneys as well as notifications regarding published material from LEX.
LEX
The large number of practicing lawyers at LEX means that the firm is able to provide services from specialists in the field each time.
LEX law offices offers litigation, arbitration and dispute resolution services in every major field of Icelandic law.
LEX Law Offices advises SKEL and Skeljungur
10. February, 2023
LEX Law Offices was SKEL and Skeljungur's advisor on the purchase of Klettur – sala og þjónusta ehf.
Skeljungur, a subsidiary of SKEL investment company, officially completed the purchase of Klettur – sala og þjónusta ehf. today and Kristján Már Atlason took the position as CEO of the company. Concurrently SKEL investment company took over Klettagarður 8-10 ehf., the company that owns and operates the building that houses part of Klettur's operations.
Skeljungur and Klettur signed a purchase agreement last October with reservations regarding the approval of the company's main suppliers as well as the approval of the Icelandic Competition Authority. In mid-January, all parties agreed, and the buyer thereby waived all reservations.
Back to news