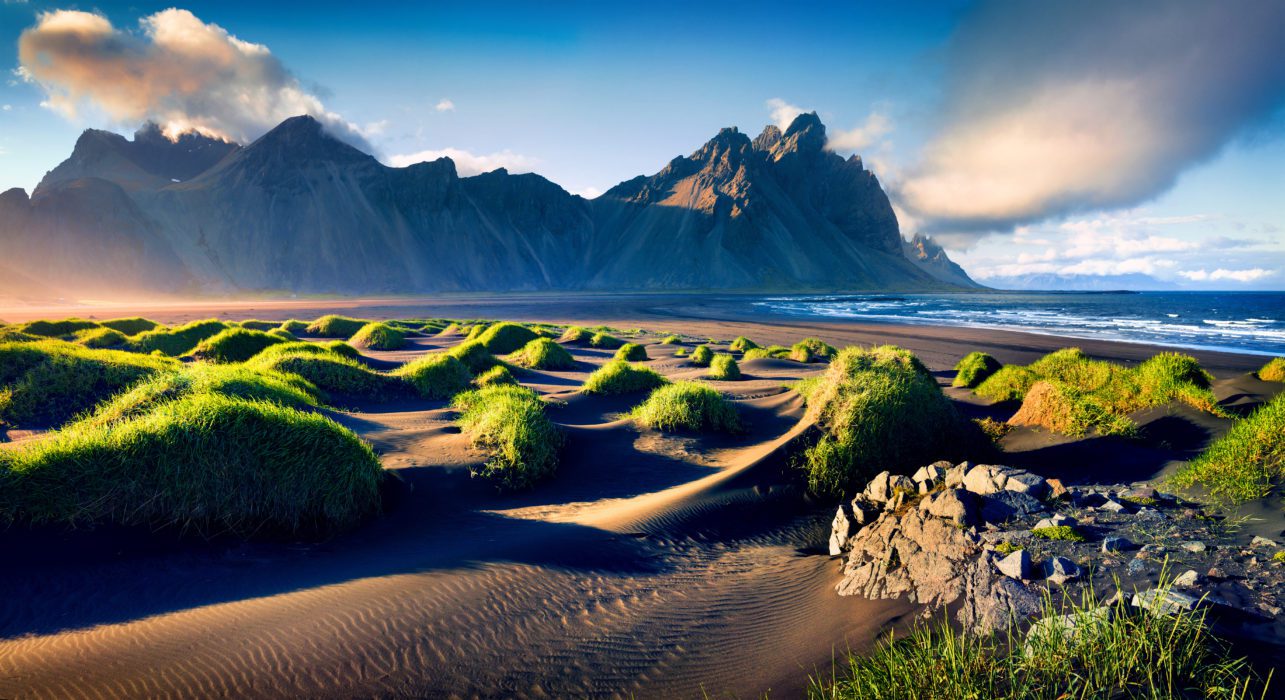 LEX will periodically publish news regarding the firm and its attorneys as well as notifications regarding published material from LEX.
LEX
The large number of practicing lawyers at LEX means that the firm is able to provide services from specialists in the field each time.
LEX law offices offers litigation, arbitration and dispute resolution services in every major field of Icelandic law.
Ransomware and Board of Directors´ liability
25. November, 2021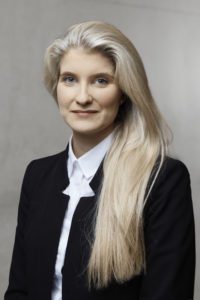 Lára Herborg Ólafsdóttir, partner and attorney at LEX, writes about Ransomware and Board of Directors´ liability in an article in the business section of the Icelandic newspaper Morgunblaðið, which was published earlier this month. In the current business environment, where the number of security threats is increasing, it must be considered reasonable for company executives to take targeted measures to ensure the security of the information that the company possesses. If no such measures are taken by the Board of Directors, it can be concluded that the Board of Directors may, as the case may be, be liable for damages caused by cyber-attacks.
Back to news