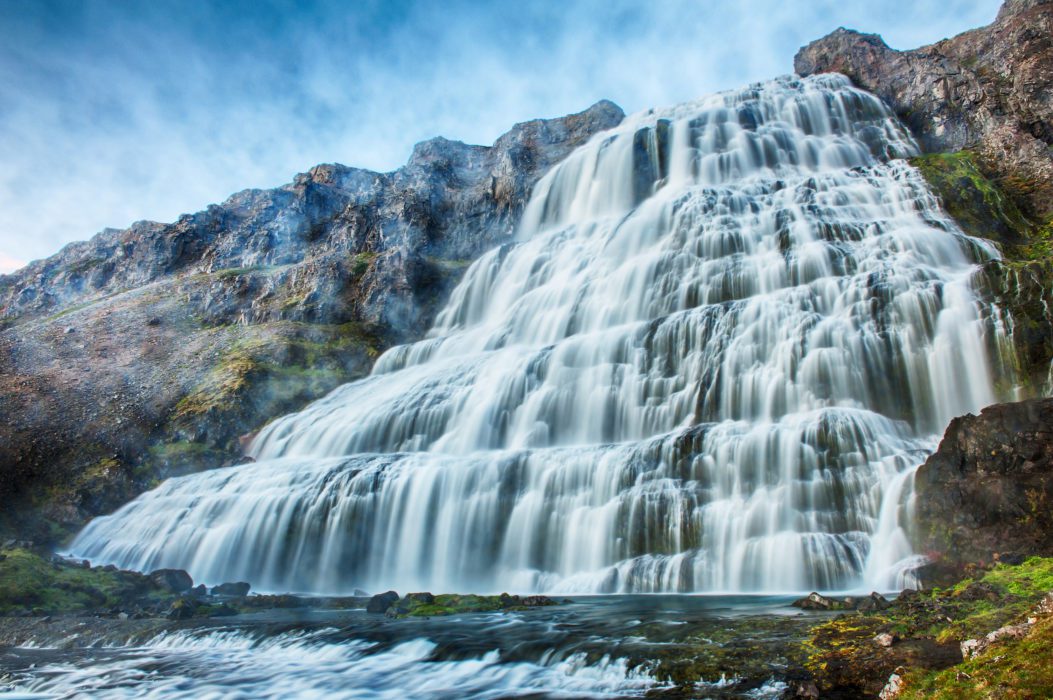 LEX will periodically publish news regarding the firm and its attorneys as well as notifications regarding published material from LEX.
LEX
The large number of practicing lawyers at LEX means that the firm is able to provide services from specialists in the field each time.
LEX law offices offers litigation, arbitration and dispute resolution services in every major field of Icelandic law.
Reopening of adjudicated cases
17. August, 2023
Two peer-reviewed articles by Teitur Gissurarson, attorney at LEX Law Offices exploring the reopening of adjudicated cases, have recently been published in Úlfljótur – a legal journal published by law students at the University of Iceland.
The first article, published this winter, deals with the reopening of criminal cases, while the second one, published just before last weekend, deals with the reopening of civil cases. The Court on Reopening of Cases holds the authority to decide on the reopening of both criminal and civil cases, although the nature of the two different types of cases is in most regards very different.
The basis of the reopening of adjudicated cases has not been covered extensively in academic writing until now. The articles focus on clarifying current law through the study of legislative preparatory documents, court judgments and rulings. Analogous Nordic legal sources and older practices are also considered, especially the practice of the committee on reopening of cases, and the changes that were made on the conditions for the reopening of cases with the enactment of Act no. 47/2020.
Back to news