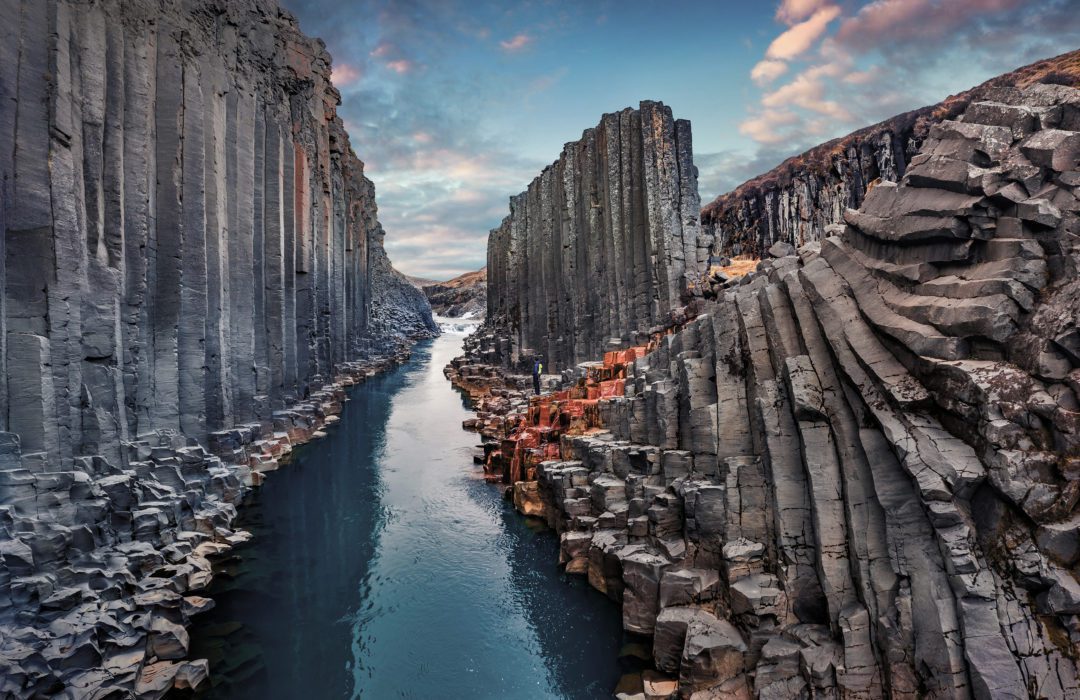 LEX will periodically publish news regarding the firm and its attorneys as well as notifications regarding published material from LEX.
LEX
The large number of practicing lawyers at LEX means that the firm is able to provide services from specialists in the field each time.
LEX law offices offers litigation, arbitration and dispute resolution services in every major field of Icelandic law.
Data Protection law violation – Abuse of dominance?
18. October, 2022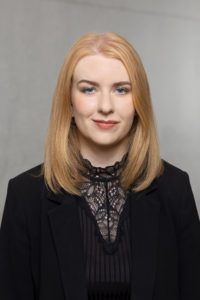 Benedikta Haraldsdóttir, attorney and associate at LEX Law Offices, wrote an article on the Icelandic news site Vísir on October 17 regarding interesting developments in the European Union on the interaction of data protection law and competition law.
The Advocate General of the European Court of Justice has issued a legal opinion in the case of Meta against the German Competition Authority, which could lead to the expansion of the sphere of authority for competition authorities to assess key issues in the field of privacy law.
The validity of consent for the extensive processing of personal data by technology giants in the digital market is a top-of-mind priority at the European Commission, and it is among the issues that the Digital Markets Act, which comes into effect on November in the European Union, is intended to address.
Back to news