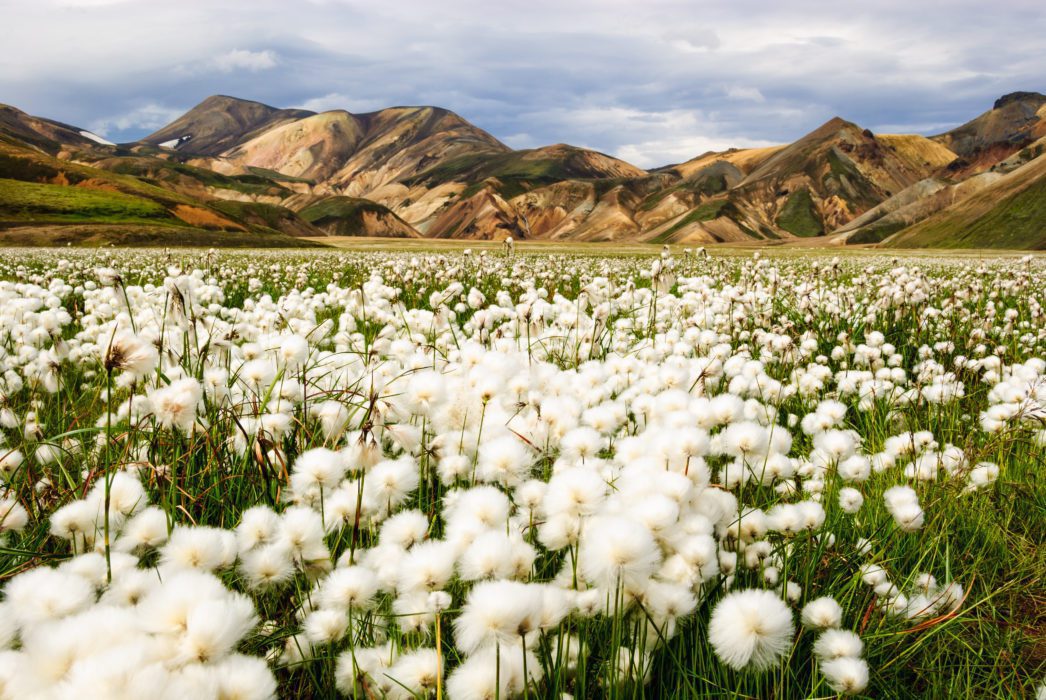 LEX will periodically publish news regarding the firm and its attorneys as well as notifications regarding published material from LEX.
LEX
The large number of practicing lawyers at LEX means that the firm is able to provide services from specialists in the field each time.
LEX law offices offers litigation, arbitration and dispute resolution services in every major field of Icelandic law.
Exclusivity period of original pharmaceutical products
11. May, 2023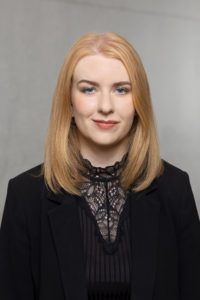 Benedikta Haraldsdóttir, attorney at LEX Law Offices published an article on the temporary exclusivity period of original pharmaceutical products in the Icelandic media outlet Innherji yesterday.
The occasion is that the EU Commission has just adopted a proposal for the most extensive reform of EU pharmaceutical legislation in 20 years. The proposal contains i.a. considerable changes to the current system for the period of regulatory data protection of original medicines.
Back to news