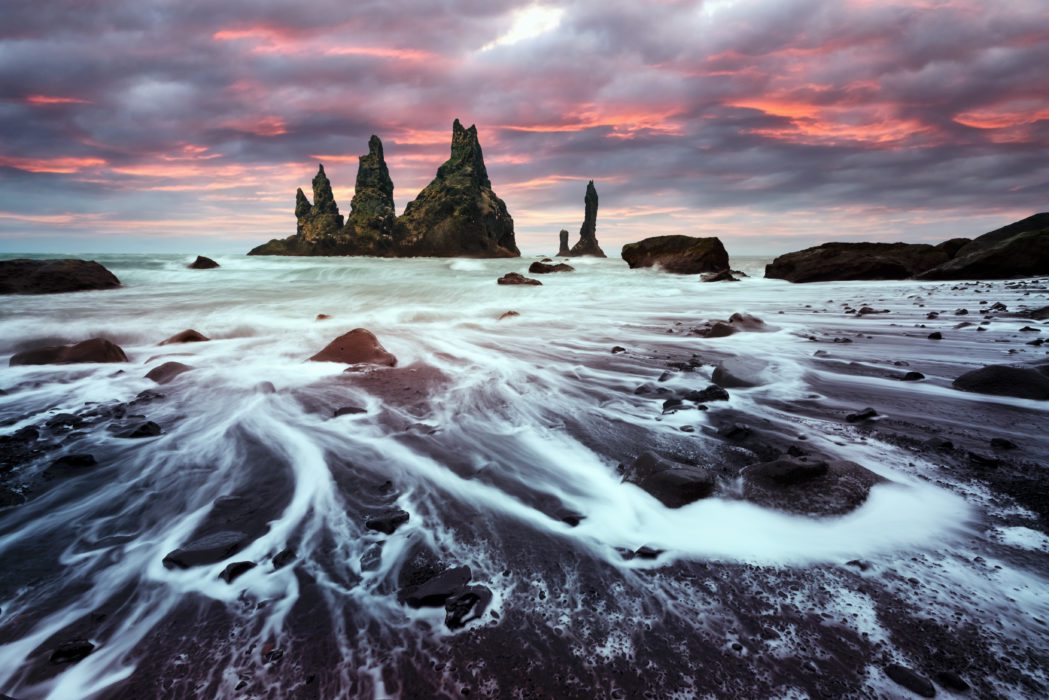 LEX will periodically publish news regarding the firm and its attorneys as well as notifications regarding published material from LEX.
LEX
The large number of practicing lawyers at LEX means that the firm is able to provide services from specialists in the field each time.
LEX law offices offers litigation, arbitration and dispute resolution services in every major field of Icelandic law.
Summit on Brand Value
31. January, 2022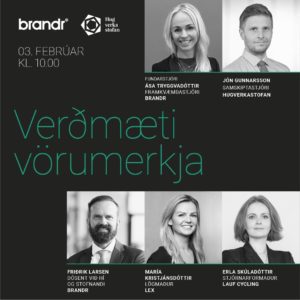 María Kristjánsdóttir, attorney at LEX, will participate in a summit on brand value next Thursday, the 3rd of February. The meeting is held jointly by Brandr and the Icelandic Intellectual Property Office
The meeting is open to everyone and a recording will be accessible afterwards.
Sign up here to watch live or access a recording, so you can watch at your convenience:
There are great opportunities in value creation with professional brand development. Integrated brand management across operations is key to building up the intangible assets that companies' image, reputation and goodwill are. Trademark protection is often a forgotten, but important, factor that is the basis of value creation.
Back to news