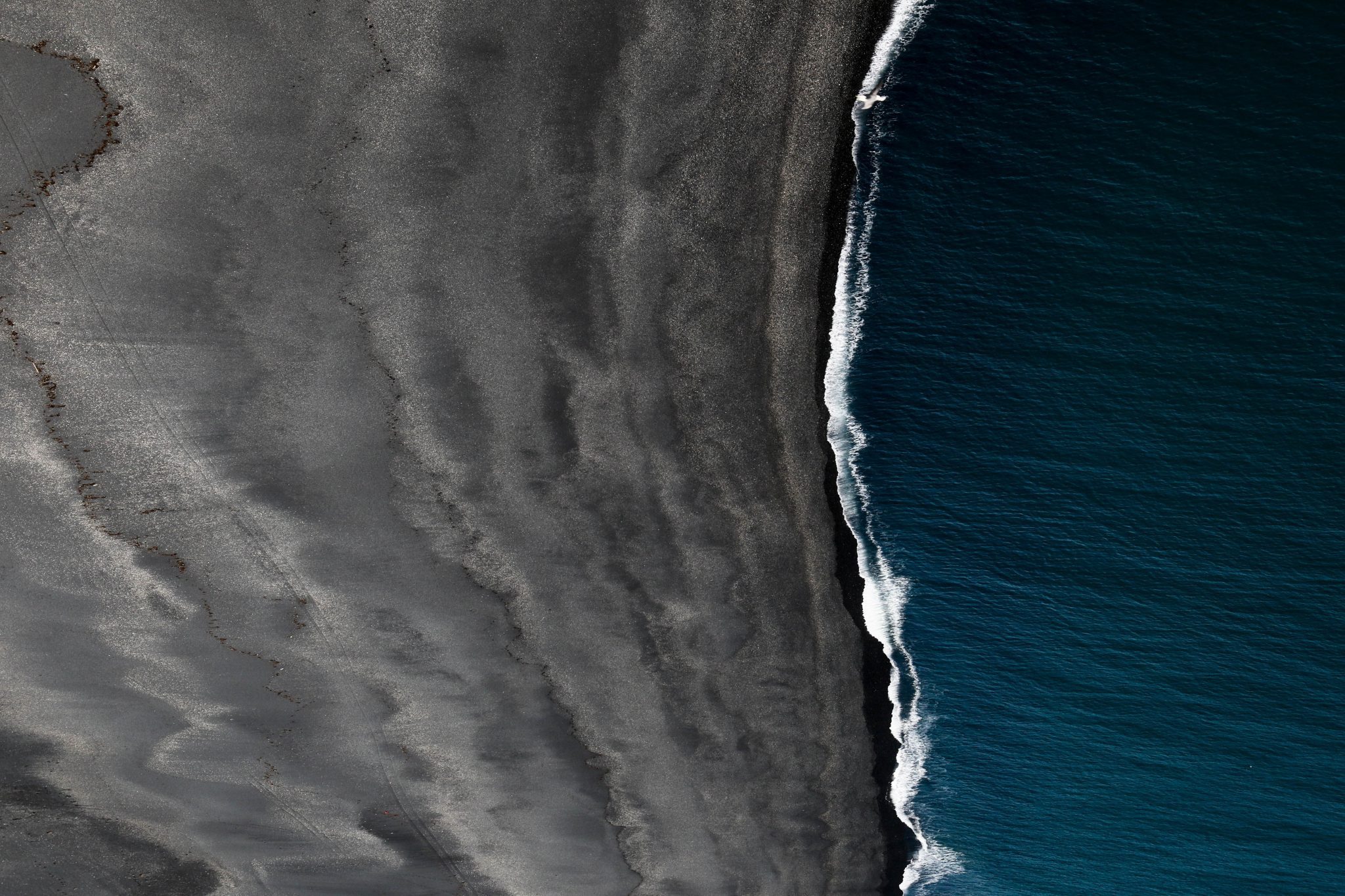 LEX mun birta hér öðru hverju fréttir af málefnum stofunnar og starfsmönnum hennar, auk auglýsinga um útgáfu efnis frá LEX
ÚTGÁFA
LEX lögmannsstofa leggur áherslu á að viðskiptavinir njóti þjónustu sérhæfðra starfsmanna eftir því sem viðkomandi verkefni kallar á. Slíkt tryggir ekki aðeins fyrsta flokks ráðgjöf handa við­skiptavinum okkar heldur tryggir það einnig að þjónustan sé eins hagkvæm og kostur er. Þá starfa reyndir mál­flytjendur fyrir dómsstólum landsins á öllum fagsviðum LEX.
Sjávarsýn succeeds against the Icelandic state
8. April, 2019
Sjávarsýn, a holding company, which owns a considerable stake in companies such as Ísmar, Gasfélagið, Tandur, S4S, Iceland Seafood, Cargow and Íslensk orkumiðlun recently won a court case against the Icelandic State in the District Court of Reykjavík.

The background of the case is that Sjávarsýn merged with its subsidiary Imagine Investment and there was a dispute with the tax authorities on the tax treatment of the merger. Both the Directorate of Internal Revenue and the Internal Revenue Board ruled against Sjávarsýn, whereas the Internal Revenue Board, rejected the imposition of a charge on Sjávarsýn's tax payments. The District Court of Reykjavík, however, accepted all of Sjávarsýn's primary claims and the Icelandic State was ordered to repay Sjávarsýn with interest previously levied taxes, and legal costs.

The legal issue debated in this case concerned whether Imagine Investment had fulfilled the conditions of Article 54(1) of the Income Tax Act which requires the merged company to have been in operations before the merger and not to have had insignificant assets. In sum, the District Court of Reykjavík accepted all of Sjávarsýn's primary arguments in a well-reasoned judgement.

Garðar Víðir Gunnarsson, partner at LEX was in charge of the case, and Guðrún Lilja Sigurðardóttir, a senior associate at LEX, argued the case before the District Court.
Back to news