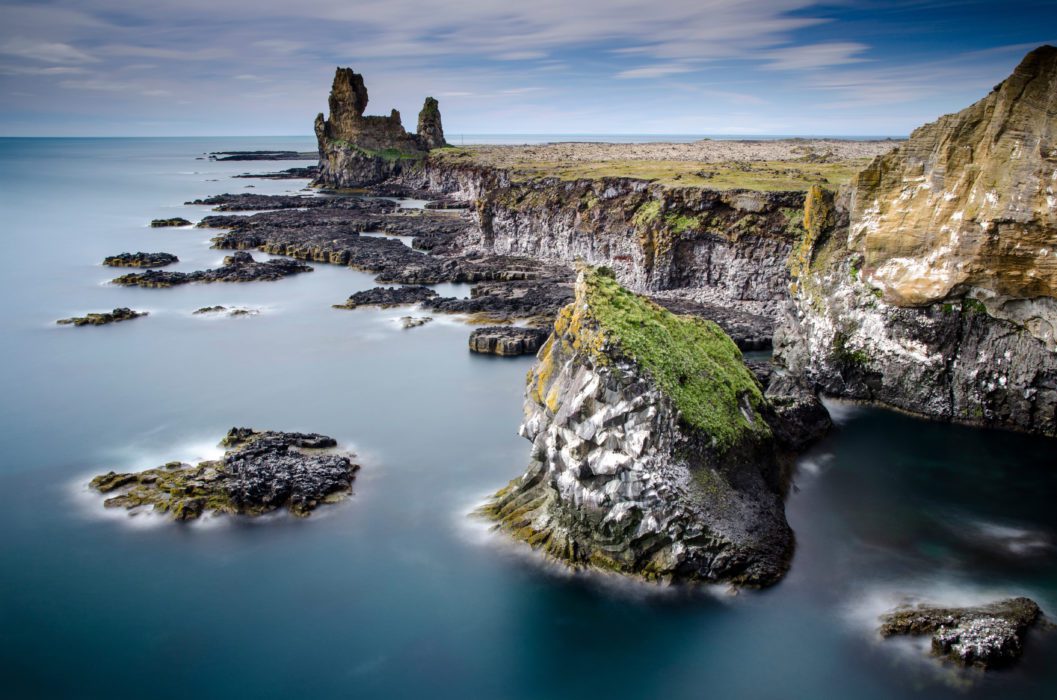 LEX will periodically publish news regarding the firm and its attorneys as well as notifications regarding published material from LEX.
LEX
The large number of practicing lawyers at LEX means that the firm is able to provide services from specialists in the field each time.
LEX law offices offers litigation, arbitration and dispute resolution services in every major field of Icelandic law.
District Court of Reykjavik dismissed the cases of ÁTVR against Sante
22. March, 2022
On the 18th of March, the District Court of Reykjavik dismissed the cases of the State Alcohol and Tobacco Company (ÁTVR) against Sante ehf., Santewines SAS and Arnar Sigurðsson
ÁTVR demanded that the defendants would cease to participate in the retail sale of alcohol online and that they would be held liable for damages that ÁTVR had suffered as a result of their participation in the retail sale of alcohol online. The judge dismissed this case and ruled that ÁTVR had no legal interest in preventing the companies' online sales of alcohol and it was the task of the Minister of Finance to decide how the alcohol policy in Iceland would be implemented, not ÁTVR.
Birgir Már Björnsson, attorney and partner at LEX, represented Sante and Santewines with assistance from Fjölnir Ólafsson, attorney and associate. ÁTVR was also ordered to pay legal costs, ISK 1.65 million LEX's clients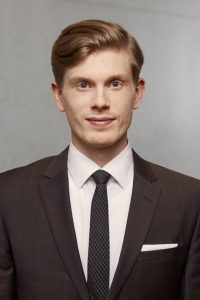 Back to news