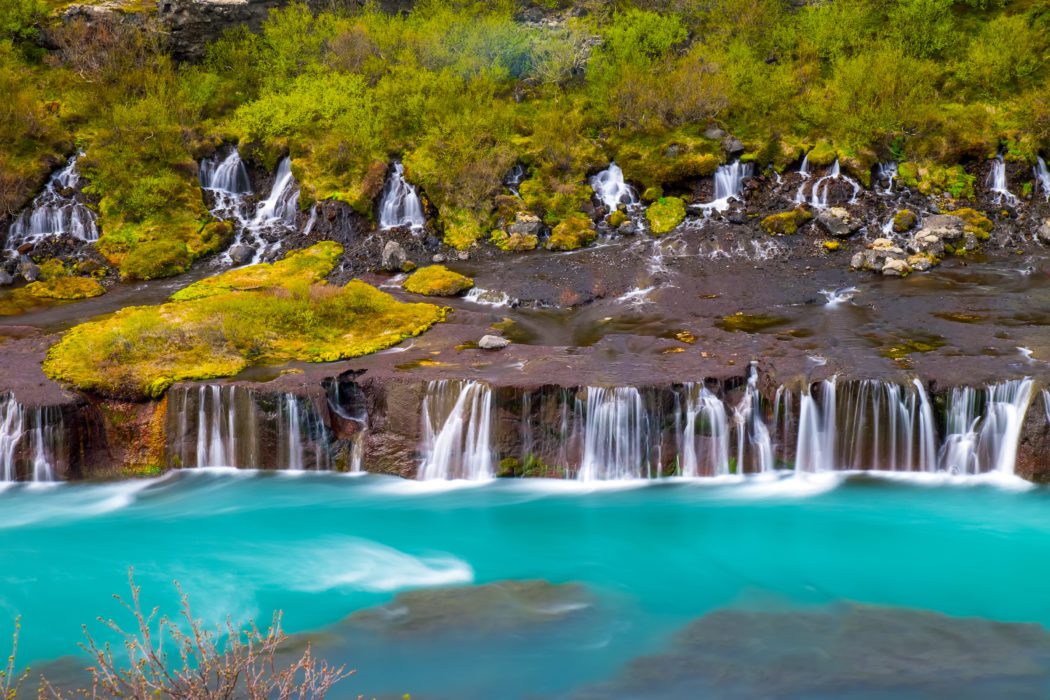 LEX will periodically publish news regarding the firm and its attorneys as well as notifications regarding published material from LEX.
LEX
The large number of practicing lawyers at LEX means that the firm is able to provide services from specialists in the field each time.
LEX law offices offers litigation, arbitration and dispute resolution services in every major field of Icelandic law.
LEX Law Offices advises Treble Technologies on funding
26. October, 2021
Treble Technologies, an Icelandic start-up company has completed just over ISK 200 million funding round. LEX Law Offices, led by Birgir Már Björnsson and Fanney Frímannsdóttir, acted as the company's legal advisor in the funding process.
Treble Technologies develops cutting-edge wave-based sound simulation products for the AEC industry and has been operating since 2020. Treble Technologies develops software solutions that revolutionize the way sound and acoustics are dealt with in building design. The products enable designers of the built environment to mitigate noise and design soundscapes through advanced simulations and ultra-realistic immersive audio-visual virtual renderings of buildings.
Back to news