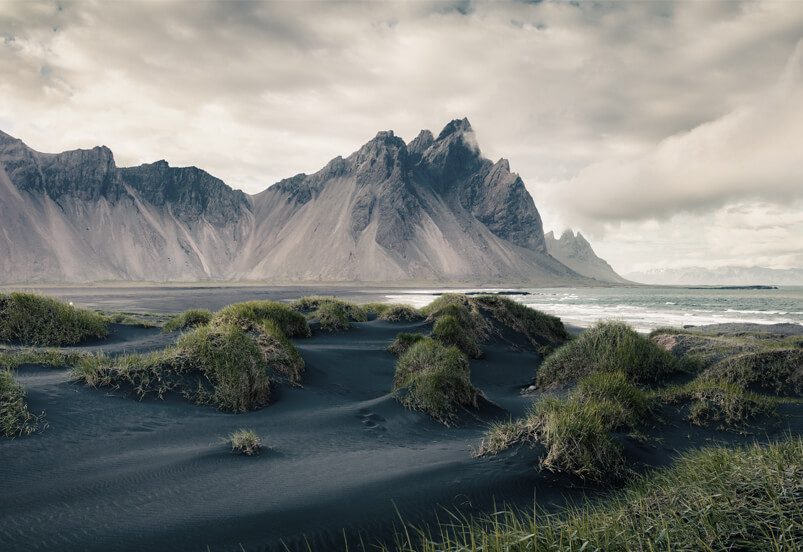 LEX will periodically publish news regarding the firm and its attorneys as well as notifications regarding published material from LEX.
LEX
The large number of practicing lawyers at LEX means that the firm is able to provide services from specialists in the field each time.
LEX law offices offers litigation, arbitration and dispute resolution services in every major field of Icelandic law.
LEX advises Ancala Partners on the acquisition of HS Orka
23. May, 2019
Guðmundur Ingvi Sigurdsson, a lawyer at LEX, was a legal advisor to Ancala Partners regarding Ancala Partners' investments in HS Orka hf. Ancala Partners purchased the shares from Jarðvarmi ehf., a company owned by fourteen pension funds, that owned 33,4% share in HS Orka, after Jarðvarmi had exercised its pre-emptive right to purchase shares in HS Orka's share for about ISK 37 billion. Following the investment, Ancala Partners holds a 50% stake in HS Orka and Jarðvarmi 50%.

HS Orka is the third largest energy company in Iceland and the only one privately owned. The company has over 40 years of experience in the production of renewable energy; owns and operates two geothermal plants one in Svartsengi and the other in Reykjanes. Construction of the company's first hydropower plant, the Brúár hydro plant, is now underway.

Fanney Frímannsdóttir and Snæbjörn Ólafsson, attorneys at LEX assisted on the transaction.
Back to news