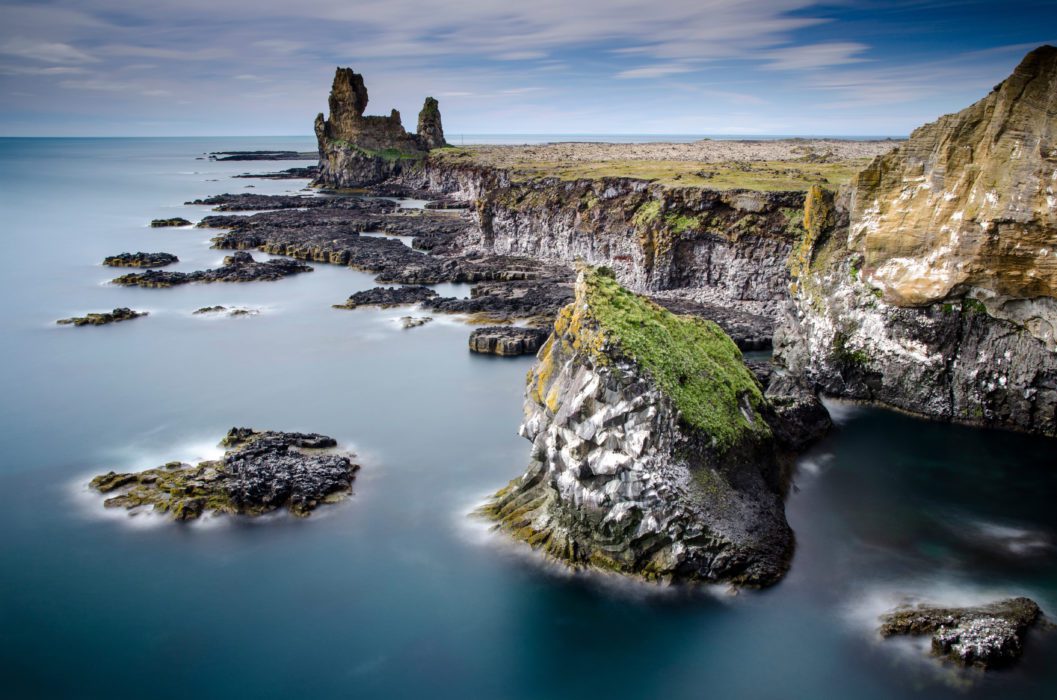 LEX will periodically publish news regarding the firm and its attorneys as well as notifications regarding published material from LEX.
LEX
The large number of practicing lawyers at LEX means that the firm is able to provide services from specialists in the field each time.
LEX law offices offers litigation, arbitration and dispute resolution services in every major field of Icelandic law.
LEX at "UTmessan"
2. February, 2023
On the 2nd – 3rd of February "UTmessan" will take place in Harpa Concert Hall. UTmessan is one of the largest IT events in Iceland and is both a conference and an exhibition.
LEX will have a booth on the first floor at the exhibition where our top lawyers in IP and technology will welcome visitors.
On Friday the 3rd of February at 11:00 – Benedikta Haraldsdóttir, attorney and associate at LEX will be a speaker at the conference where she will give a presentation under the title:  "Can illegal handling of personal data by technology companies be a competition violation?"
Personal data is a resource for many technology companies that rely on it for marketing, analytics and more. Developments in Europe, and especially in the case of Meta against the German competition authorities, suggest that the competition authorities will possibly be allowed to take personal protection considerations into account when assessing whether the conduct of companies violates competition law.
The talk deals with the aforementioned issues, taking into account the points of view expressed in the case of Meta against the German competition authorities, which has been pending at the European Court of Justice.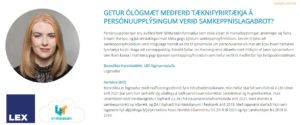 Back to news