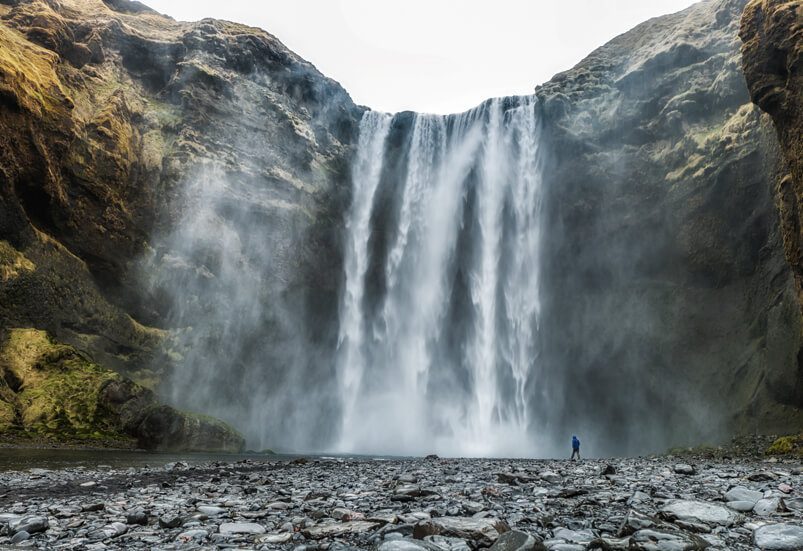 LEX will periodically publish news regarding the firm and its attorneys as well as notifications regarding published material from LEX.
LEX
The large number of practicing lawyers at LEX means that the firm is able to provide services from specialists in the field each time.
LEX law offices offers litigation, arbitration and dispute resolution services in every major field of Icelandic law.
The EU Sustainable Finance Strategy
14. September, 2021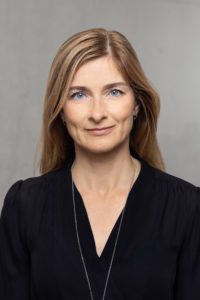 The Icelandic newspaper Viðskiptablaðið published an article by Eva Margrét Ævarsdóttir, who leads the ESG Services at LEX, about the changing investment landscape and the EU Sustainable Finance Strategy. Investors and capital owners are now focusing their attention on how Climate change and global warming have become a significant risk factor. There is an enormous increase in investments that consider the environmental, social, and governance factors, so-called ESG (environment, social, governance) investing. In the article, she writes about the initiatives under the EU Sustainable Finance Strategy, including the EU Taxonomy, and how they will affect financing and investments in Iceland.
Back to news