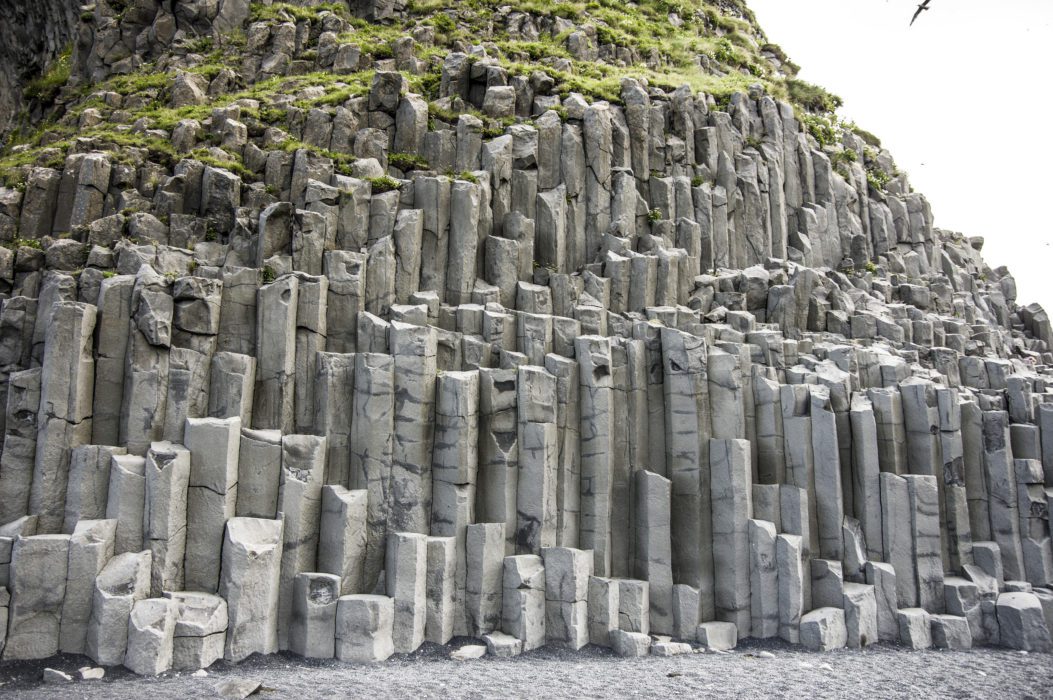 LEX will periodically publish news regarding the firm and its attorneys as well as notifications regarding published material from LEX.
LEX
The large number of practicing lawyers at LEX means that the firm is able to provide services from specialists in the field each time.
LEX law offices offers litigation, arbitration and dispute resolution services in every major field of Icelandic law.
First Icelandic Motion Marks
15. April, 2021
The Icelandic Intellectual Property Office has issued its ISIPO Gazette for April, where the first Icelandic motion marks are published. Motion marks are an example of non-traditional trademarks now registrable following the entry into force of an amendment of the Icelandic Trademark Act on 1 September 2020.
GH Sigurgeirsson IP, LEX' IP boutique subsidiary, represented the owners of both national motion marks published in the Gazette and handled both applications. One of the marks is also owned by an Icelandic party and consequently one of the first, if not the first, national non-traditional trademark owned by an Icelandic entity, a motion mark for one of the country's most popular podcasts, DR. FOOTBALL.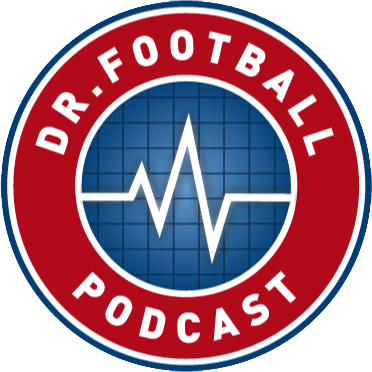 Back to news