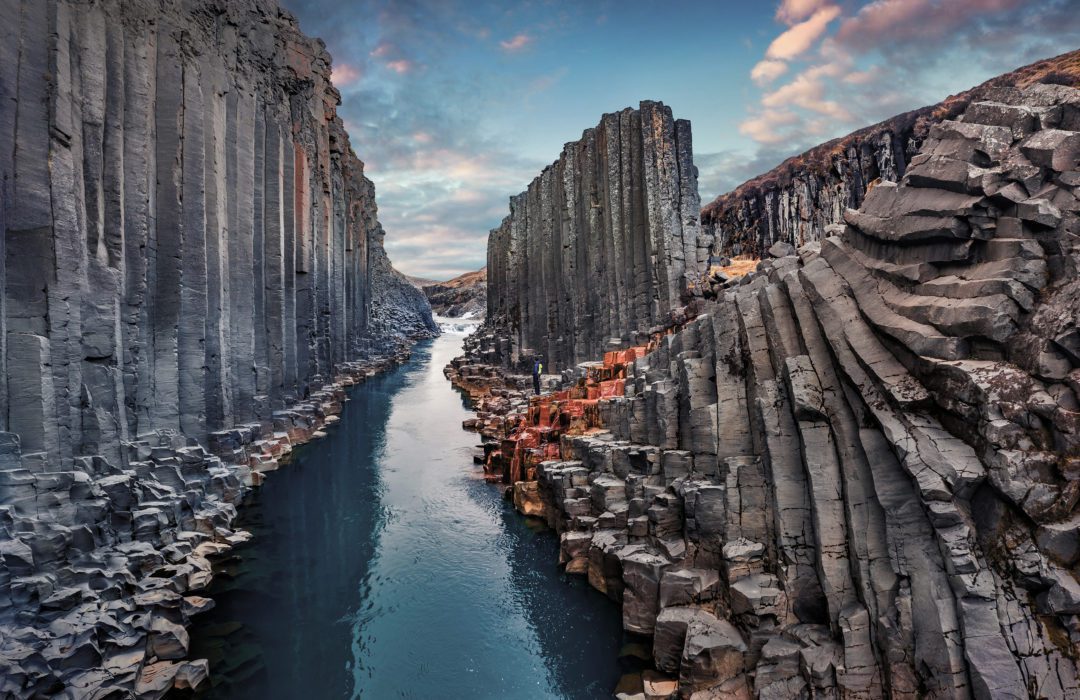 LEX will periodically publish news regarding the firm and its attorneys as well as notifications regarding published material from LEX.
LEX
The large number of practicing lawyers at LEX means that the firm is able to provide services from specialists in the field each time.
LEX law offices offers litigation, arbitration and dispute resolution services in every major field of Icelandic law.
European Patent with Unitary Effect and Unified Patent Court
3. May, 2023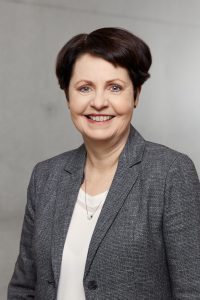 Erla S. Árnadóttir, attorney and partner at LEX Law Offices, published an article in the Icelandic news medium Innherji today, where she discusses the significance of new regulations that come into effect on June 1st regarding the so-called "European Patent with Unitary Effect" and "Unified Patent Court".
It should be noted that the new system is an addition that will strengthen the rules that have been applied to European patents until now. Until now, the European patent has been a bundle of patents that are validated separately in each country. When the new rules on European Patent with Unitary Effect have taken effect, it will be possible to obtain one patent in 17 countries with one application and with lower cost than before.
It is essential that applicants and patent owners individually make an informed decision as to whether or not they consider their interests better served by taking advantage of the new system, both as regards the European Patent with Unitary Effect and the Unified Patent Court. During such an assessment, possible claims for the invalidation of the patent should be considered.
It is important that Icelandic patent holders review, as the case may be, with their advisors, which status is the most appropriate to grant each patent considering the interests attached to it.
Back to news